Midsouth GPS Monitoring
By incorporating three distinct monitoring levels, we intentionally utilize a less intrusive means of accountability, leading to lower administrative costs via our centralized technology platform – JED™ (Judicial Evaluation Data) through which Midsouth GPS Monitoring provides better administrative controls, effectiveness, and ease of use to the courts, municipalities, and state while respecting and honoring the accused.
12M
Number of individuals admitted to jail in the U.S. every year
465K
Number of people held in jail before their trials every day – often because they can't afford bail
$14B
Spent every year to jail those who haven't been convicted of any crime
Midsouth GPS Monitoring is Less Intrusive & More Effective.
Our advanced rules engine gives supervisors the ability to tailor alert thresholds on an individual basis. Set geofences based on time, distance, day of the week, and even automatically send warnings to the accused when specific rules are breached. You can allow a cure period for breaches, so individuals get a chance to rectify them before notifying authorities. Our platform provides the foundation for you to enact accountability in a responsible, effective and minimally intrusive way.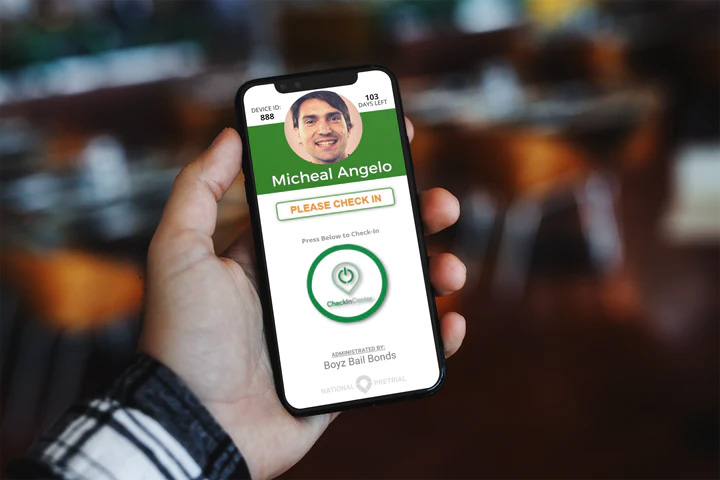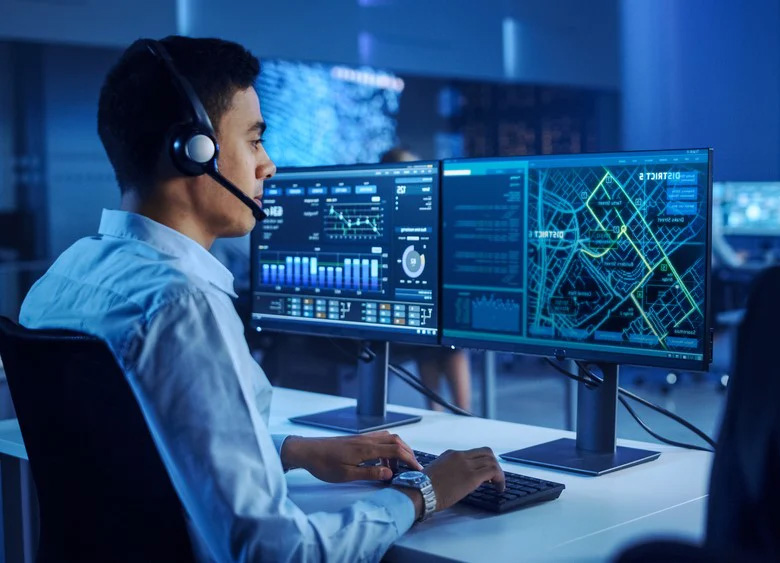 Simple, Structured Supervision
Midsouth GPS Monitoring is a comprehensive Accountability Platform that enables criminal justice stakeholders to enact structured supervision via our proprietary technology platform along with our 24/7 real-time operations center to release the accused in a responsible, effective, and minimally intrusive way in the most cost-effective manner
Contact us
Use the form to tell us a little bit about how we can help you. Someone will contact you soon. Thank you!
Midsouth GPS Monitoring
P.O. Box 2051
Olive Branch Ms 38654
Phone: 844-878-7225
844-87(track)
Email: [email protected]